Inviting users
There are two ways to invite users to Skore:
To invite one user at a time keep reading this step-by-step;
To invite many users at the same time, just read this article, which explains how to use our CSV file.
How do I invite a user to Skore?
After you have logged in the platform, click on the sidebar icon: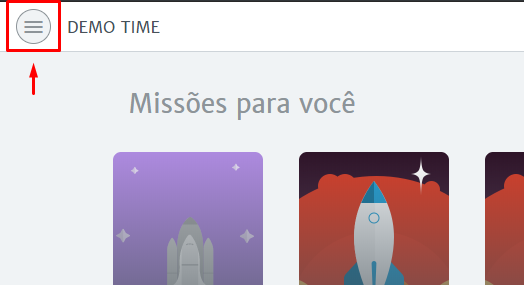 Then, click on Go to Admin. This option is obviously only available for admins.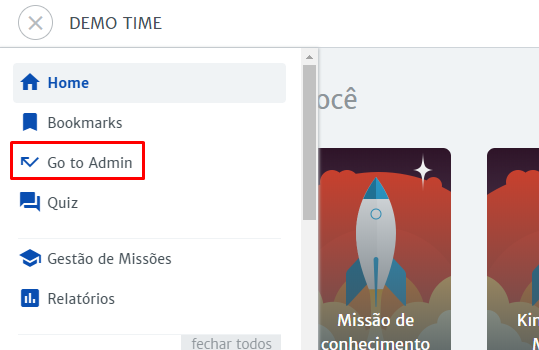 Then click on your avatar in the upper right side and click on Settings.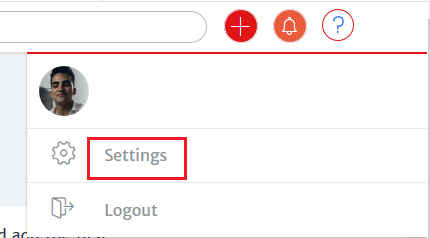 After that, this page will be shown. Then, click on Invites: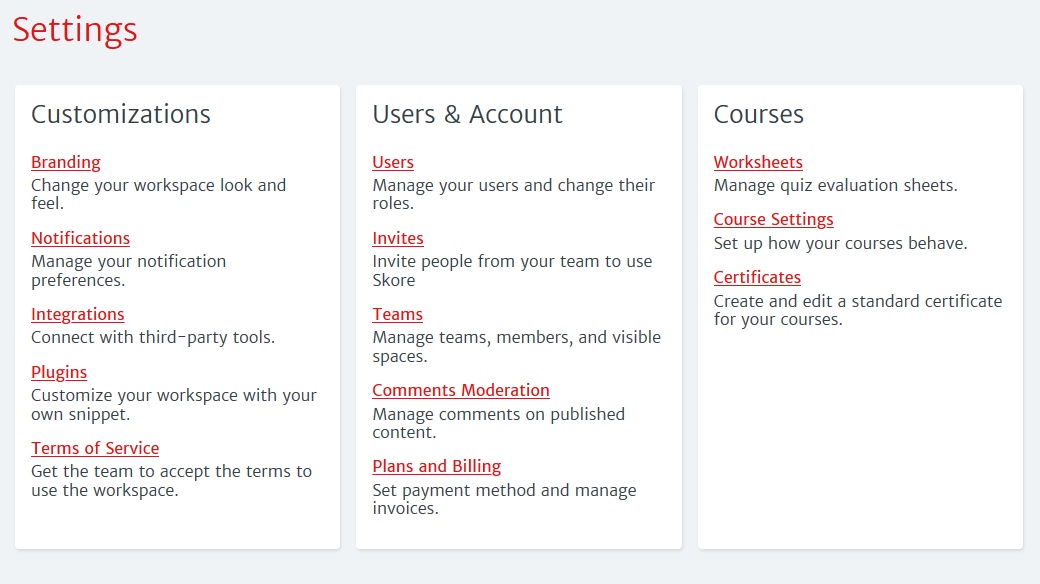 Click on Invite a new user:

Enter the e-mail, choose de language, the teams, and select the role. After that, click on Send.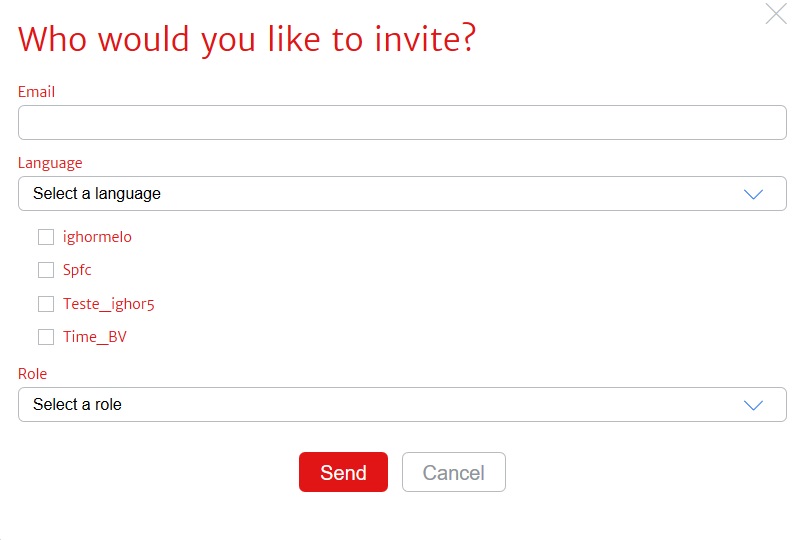 Skore will send an invitation to this e-mail.
In the same screen, you may see when the invitation was sent, the status (if the user has accepted it or not), and you can resend or cancel the invite.

By the way, it is possible to customize this invitation e-mail. That's done in Settings > Notifications.
---
---